Mentis deploys AI to optimize your processes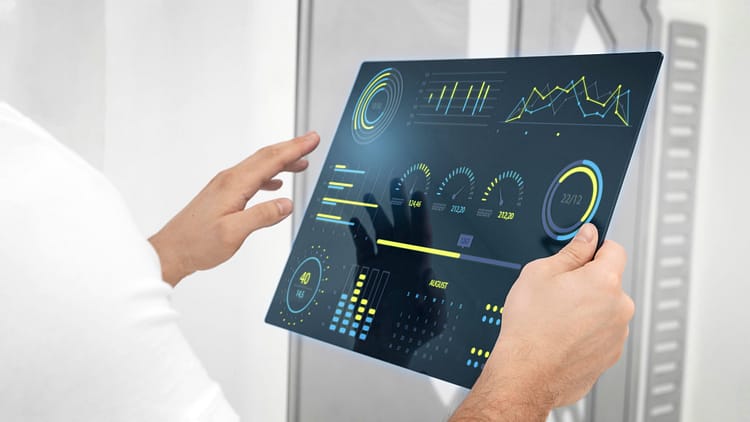 Empowerment through data science
Data science is a source of valuable insights that can support management in decision making. Through data science, companies can harness the potential of the data they possess. As data scientists carry out smart analytics, management is supplied with clear data derived metrics to ensure the best course of action is taken.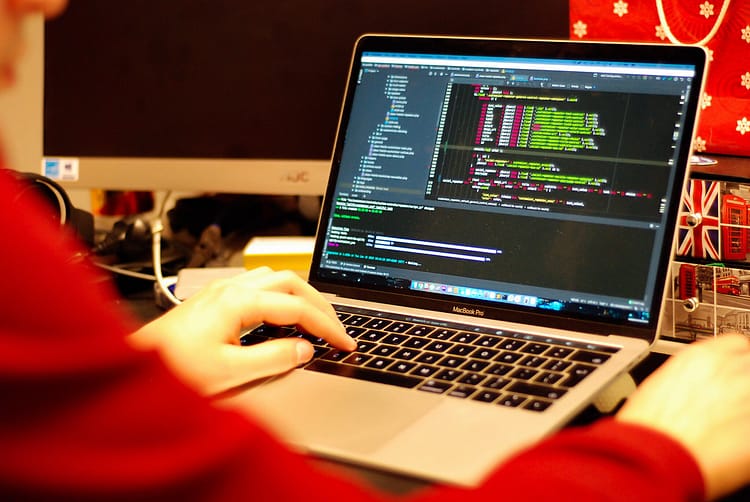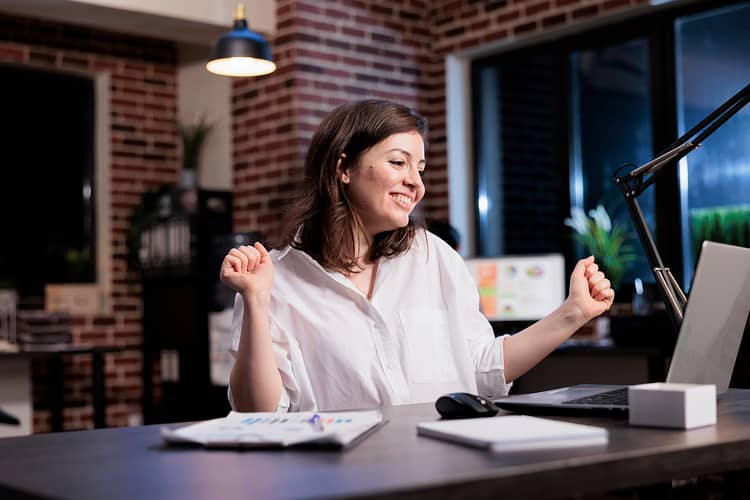 Leverage data to outperform competitors
The work of data scientists is crucial in order to bring companies' decision-making process and capabilities to a high level of effectiveness. Their mission is to constantly look into the performance of existing analytics and question the process that is they support in order to continuously make it echo the best possible learnings derivable for the company's data. The extensive expertise of our data scientists means that we can tackle a vast variety of data types and choose the best methodology supported by the proper analytical tools. The goal is to maximise data potential in such way as to surpass a merely descriptive outcome and provide our clients with concrete data-supported actions to help them clinch the competitive advantage they need.
Intelligent Process automation
Mentis input helps businesses make smart and fast decisions in operations, sales, finance and marketing. This builds on insights provided through specific automated tasks performed at greater speed with better accuracy. Our AI systems also automate daily tasks like email based communication, accounting, and help improve human resources performance to a great extent. We use cutting edge algorithms and methodologies in  Natural Language Processing and Understanding to set up business systems that are capable of comprehending speech and texts.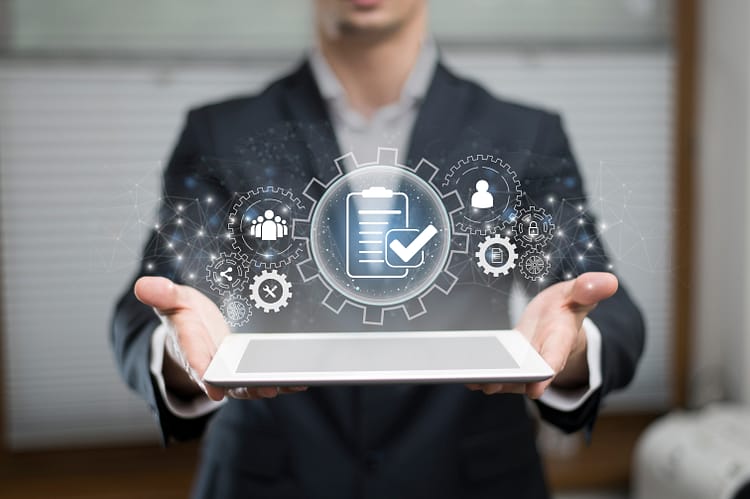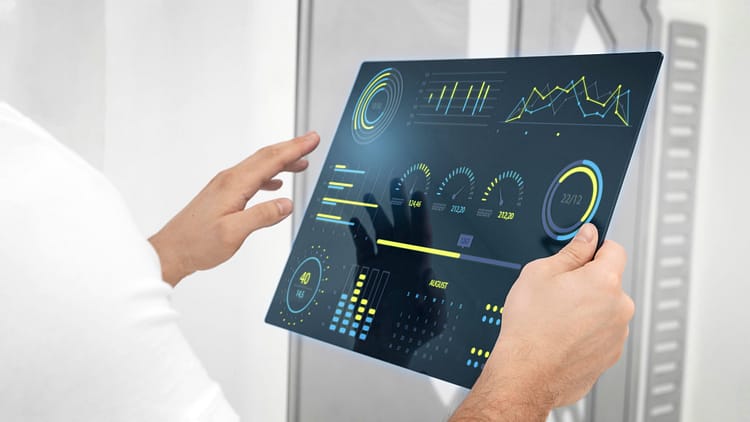 AI & ML
Companies can leverage Artificial intelligence and Machine learning (AI & ML) methods and the superior computational capabilities of machines in order to process large amounts of data and identify patterns and associations through state-of-the-art algorithms. Mentis can help companies using both AI & ML methods as well as traditional BI solutions to analyse large and complex datasets in order to derive meaningful value and produce insights & recommendations.